Contents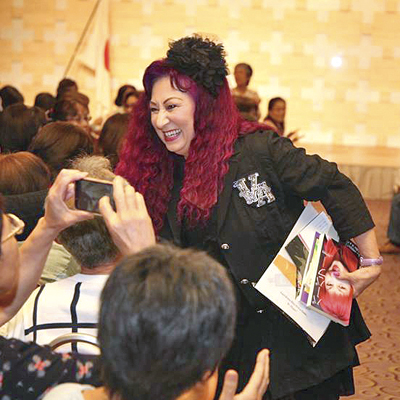 Themes
A FOREIGNER'S VIEW OF JAPAN.
INTERNATIONAL UNDERSTANDING.
INTERNATIONAL MARRIAGE.
GIVE YOURSELF HAPPY MESSAGES.
SHINING AND BEAUTIFUL LIFE FOR LADIES.
FAMILY COMMUNICATION.
HOW TO MAKE YOUR LIFE POSITIVE.
THE MOST IMPORTANT THING WE NEED IN OUR LIFE.
HOW TO MAKE YOUR GOALS AND DREAMS COME TRUE.
If a different Theme is requested, please contact and consult me.
Lecture place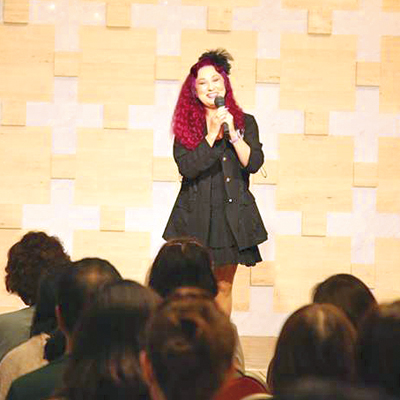 I go to give lectures all over Japan and will go anywhere in the world.
Previous Lectures
Junior high school, high school PTAs
Universities
Private nursery school PTAs
Companies
City social welfare conference
Hospitals and welfare facilities, etc.